If you found this page, you probably have a can of Tie Dyed in your hand. Thank you!
Tie Dyed was first introduced as a summer seasonal in May 2016. When summer was over and all the Tie Dyed was gone we missed it. That's when we decided to make it a year-round release.
Here's something you can do to impress your friends… When we're feeling fancy, we like to use Tie Dyed to make Beermosas. Simply mix Tie Dyed with either grapefruit or orange juice. How much juice is up to your taste. Go ahead and try it for yourself!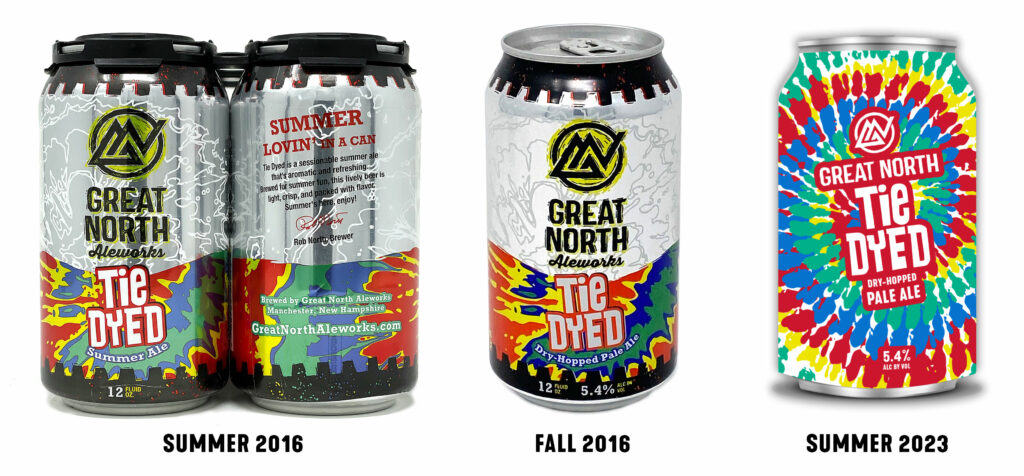 Tasting Room Hours
Monday

Closed

Tuesday

Closed

Wednesday

Closed

Thursday

3:00 - 7:00

Friday

3:00 - 7:00

Saturday

1:00 - 7:00

Sunday

1:00 - 5:00
Twitter Feed