Small batches brewed throughout the year and not available all the time.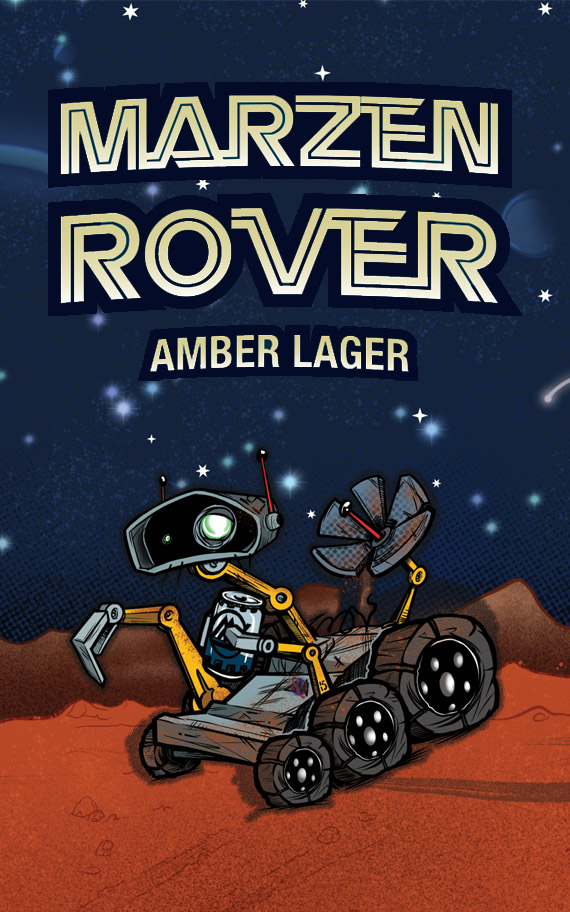 ABV 5.2% | special release
Lightly hopped with a blend of malts creating a bready, honey-like flavor. Marzen Rover has a touch of sweetness, followed by a clean dry finish making it easy drinking yet satisfying.
Read More...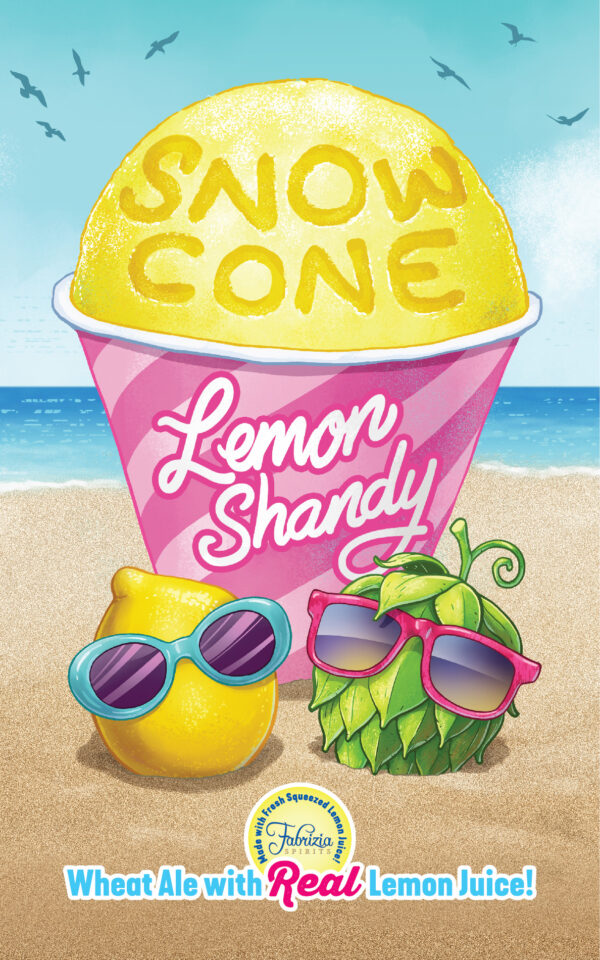 ABV 5.3% | special release
Snow Cone Lemon Shandy is a wheat ale blended with fresh squeezed lemon juice.  For the juice, we've partnered with Fabrizia Spirits, a family business like ours, that produces high quality, all natural, small batch Limoncello's and Ready-to-Drink Cocktails. They're located in Salem, NH only 20 miles from our brewery. This juicy beer reminds us […]
Read More...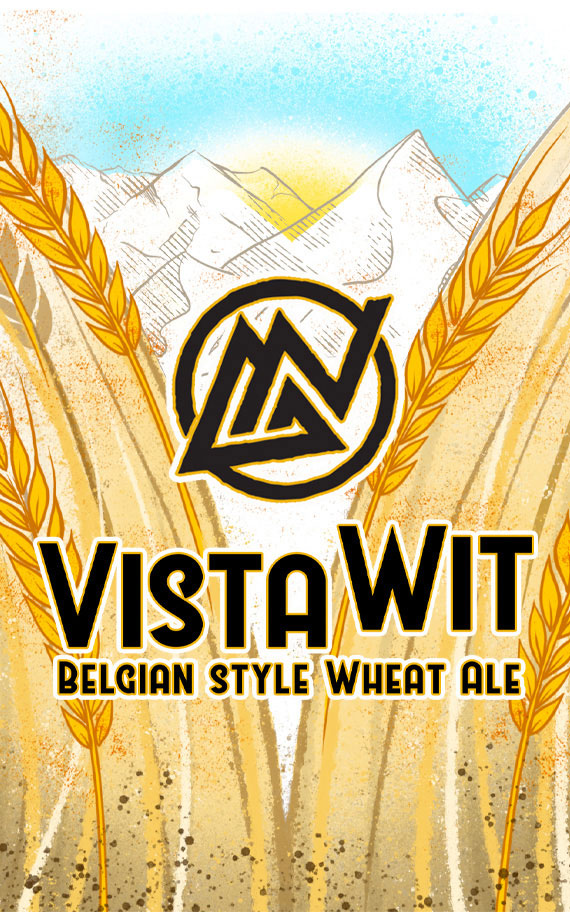 ABV 4.9% | special release
Our take on a classic Belgian-style witbier (white beer) brewed with pilsner malt, wheat and oats. Vista Wit is spiced with Indian coriander, grains of paradise and sweet orange peel. Cloudy golden in color with bright white foam. Citrus and spice shine along a soft malt body with a light finish. The perfect companion to a sunny summer day relaxing in your backyard […]
Read More...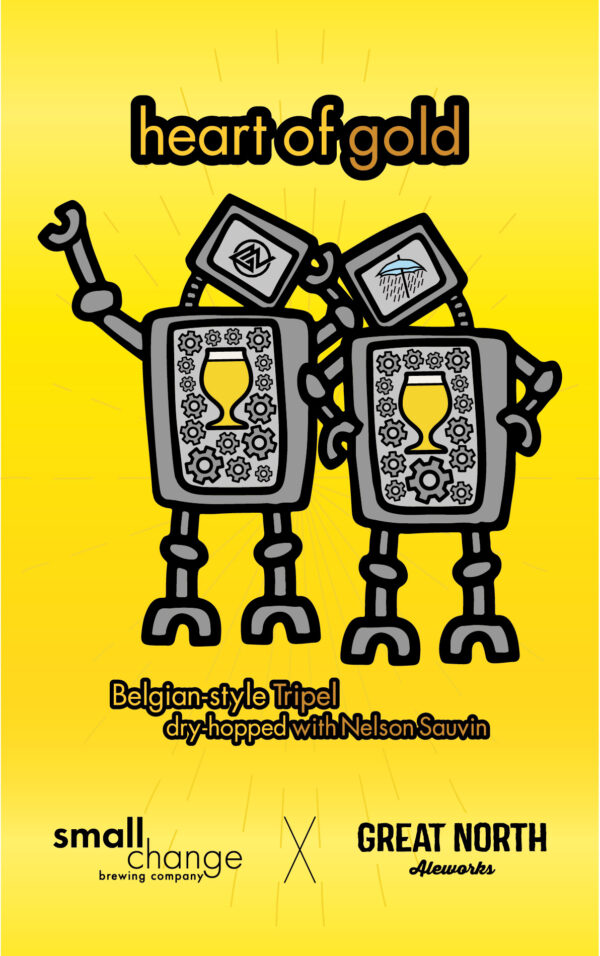 ABV 9.1% | special release
Belgian-style Tripel dry-hopped with Nelson Sauvin. Brewed in collaboration with Small Change Brewing Company of Somerville, MA.
Read More...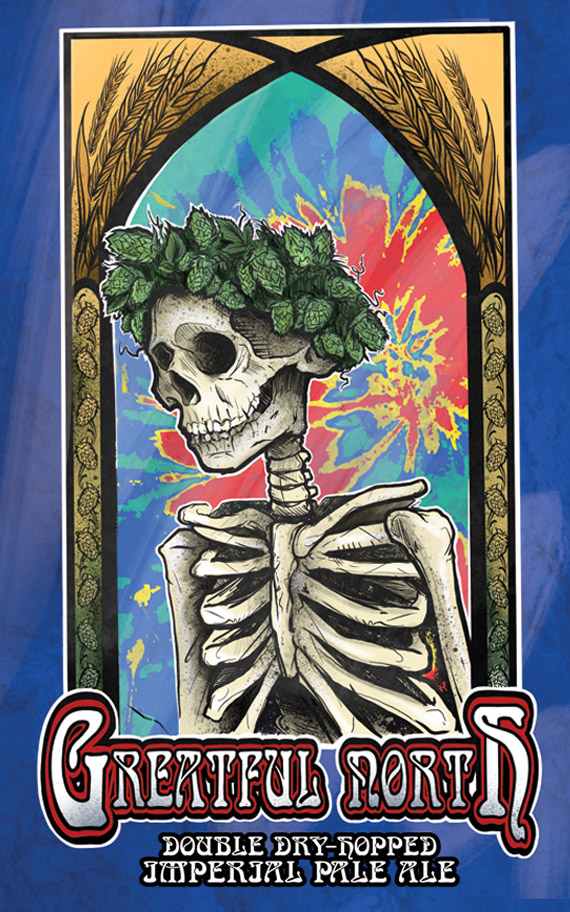 ABV 9.1% | special release
Greatful North uses the same hops (Citra, Amarillo, Cascade), grains and yeast as our dry-hopped pale ale Tie Dyed, but just more of it! At 9.1% abv, this double dry-hopped imperial pale ale is big and bold but with a dangerously smooth finish.
Read More...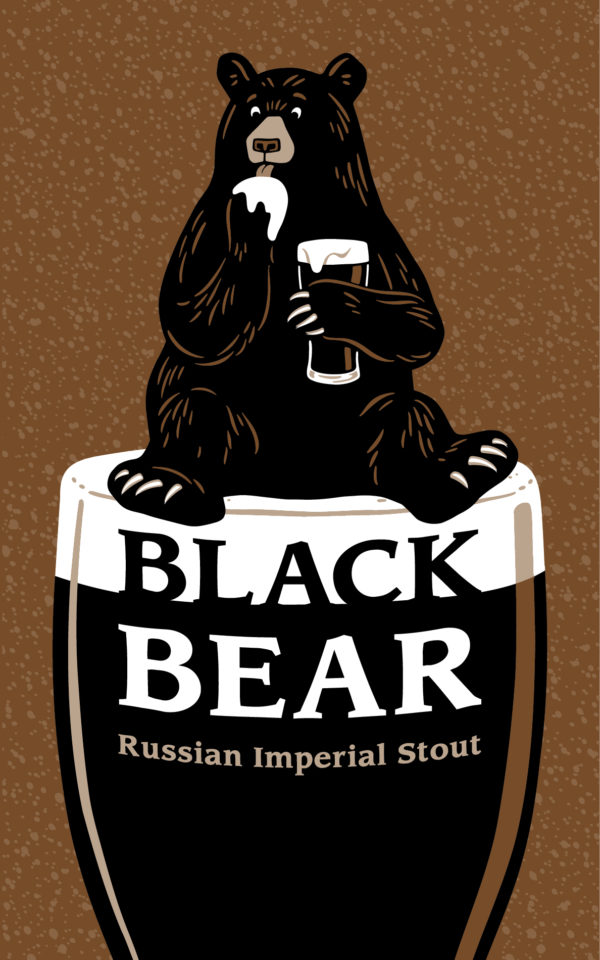 ABV 10% | special release
Go easy – this 10% abv Russian Imperial Stout packs a punch! Dark, rich, boozy, yet smooth. This one's a sipper! A perfect dessert beer (goes great with chocolate cake) or anytime of day – we won't judge! Try it with a steak or a burger. When you can only have one beer – this […]
Read More...