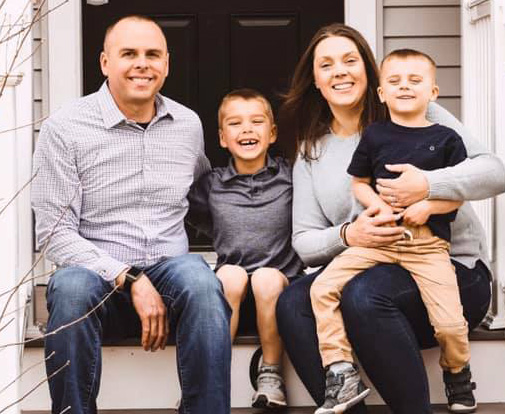 Featured Benefactor: On September 11, 2020, a dear friend of Great North experienced an unimaginable setback. After suffering a life-altering stroke at just 43-years old, Dave Weideman was stripped of basic motor skills and the joys of everyday life.
For Dave, that included craft beer most of all. To read about Dave's journey and his inspiring road to recovery, click here.
Featured Beer: We're Gonna Need a Bigger Tank
Donation: $2,208 (this included ticket sales for the Beach Party)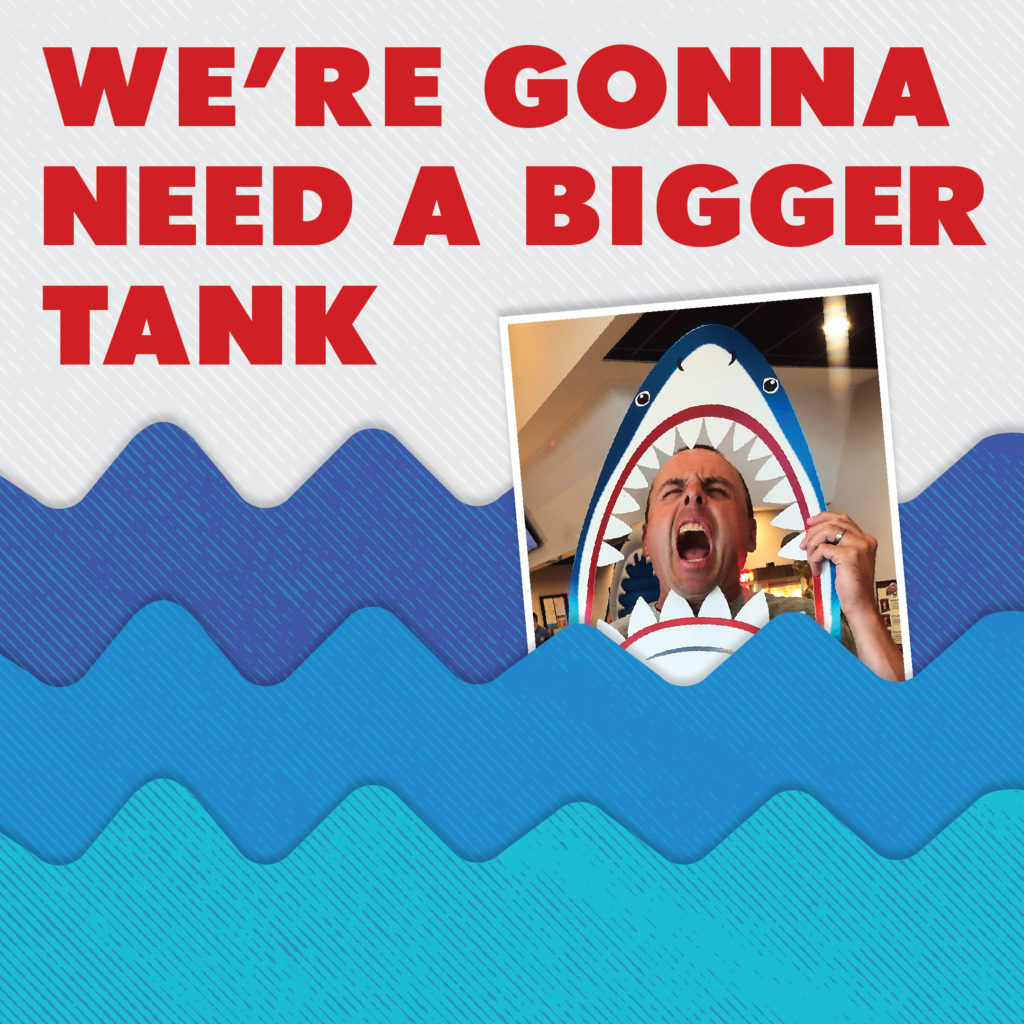 We brewed "We're Gonna Need a Bigger Tank" as a tribute to one of our favorite customers! An American lager – an ode to great, summer classics and friends. To kick everything off, we hosted a Beach Party, Beer Release and Fundraiser on July 23rd, 2021. 100% of proceeds for ticket sales, plus a portion of Bigger Tank beer sales over the following few months were donated to the Weideman Family Fund.