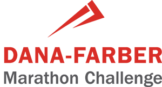 Featured Organization: Joel and Beth Connolly, A.K.A., "Team Connolly," will be ran their first in-person Boston Marathon together on October 11, 2021. Team Connolly ran as part of the official charity program through the Dana-Farber Cancer Institute.
As of 2021, Beth had participated in 6 Boston Marathons while Joel's first was participating on the team for 2020's virtual Boston. Through their efforts, Team Connolly has raised over $100,000 for cancer research through the Claudia Barr Program at Dana-Farber. They have been part of the Partner and In-Memory programs honoring some of the Jimmy Fund's most inspiring heroes. Your support fuels their training mileage and gives them heart when their legs get tired.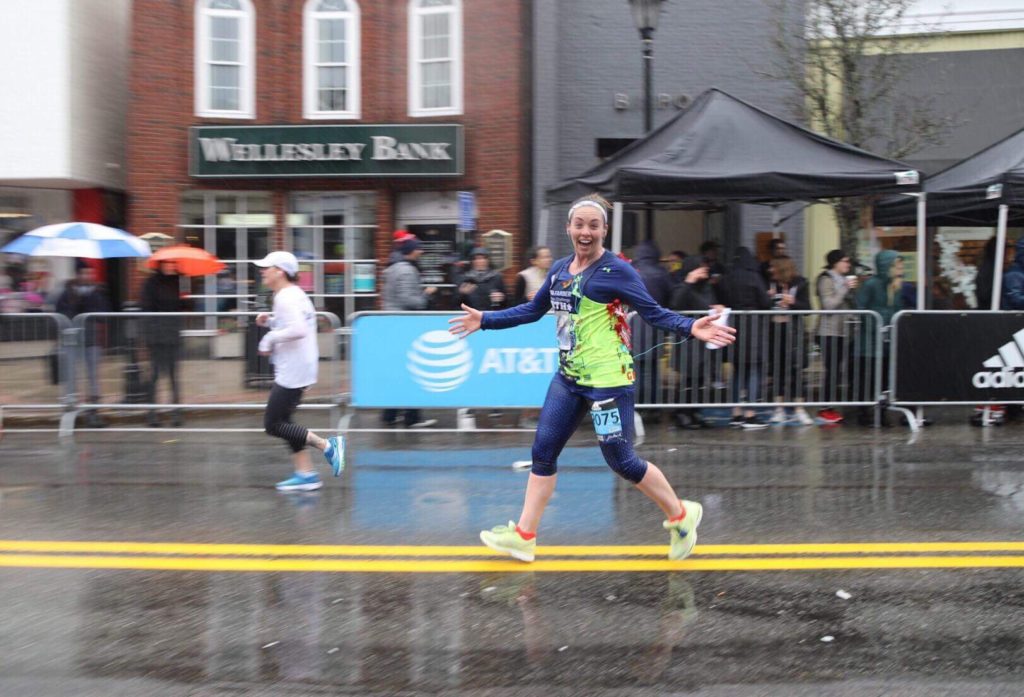 Featured Beer: El Mozacca was a sessionable, hazy pale ale (4.8% ABV) brewed with El Dorado, Mosaic, and Azacca hops.
Donation: $300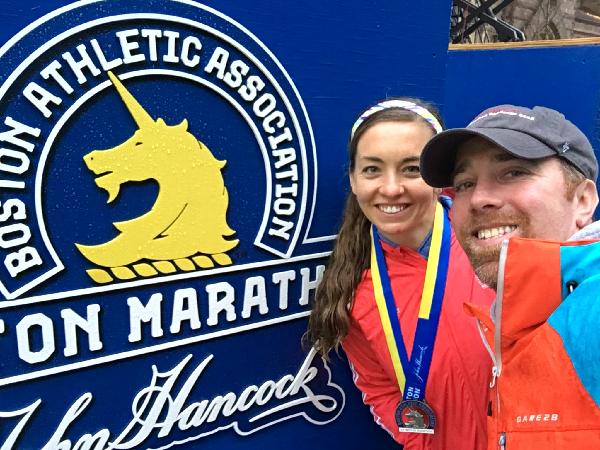 Event: We hosted Beth and Joel in the Tasting Room on September 23rd for the Beer Release, Fundraiser, and Outsmart Cancer Trivia. 100% of the ticket sales were also donated to the Dana-Farber Marathon Challenge.